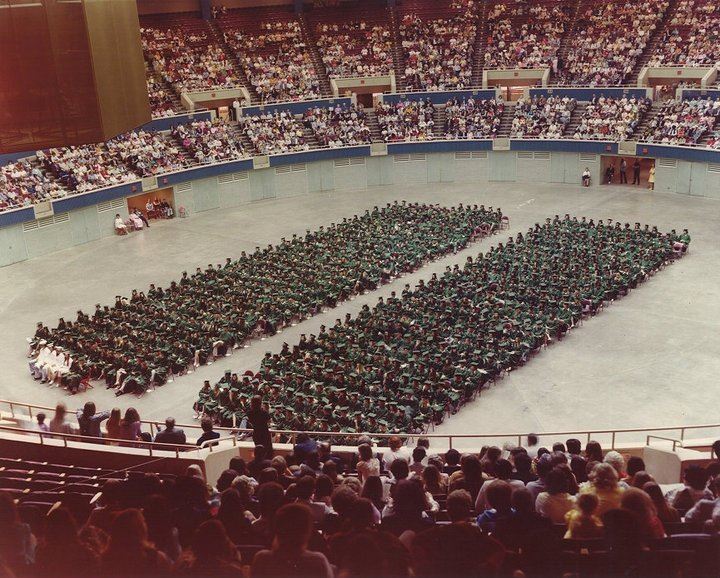 Breaking News for the BA Class of 1973
We are in the initial phases of putting together the 45th class reunion for some time in the fall of 2018. Keep track of our progress as we continue towards the event by checking back here periodically as we finalize the details.
From the 40th Reunion in 2013:
1) Photos from the reunion are available under the "40th Reunion" tab above. There are instructions on that page for downloading pictures free of charge. Please enjoy.
2) Under the same tab above, you can upload pictures you took at the reunion to share with your classmates. Find instructions on that page.
3) You have the ability to put comments under each of the pictures. You can remove your own comments.
4) Also under the "40th Reunion" tab above, you have the ability to share your reunion memories. Please make use of this forum to record your thoughts from the 40th Reunion and any other reunions.
5) The reunion DVD is also for sale under the "40th Reunion" tab above.
6) Please update your profile with your current email address and physical address. We want to gather this information now for future class gatherings.
7) If you haven't registered on this website and are a '73 graduate of BA, please register and include your email and physical address. If you have registered and updated your addresses, please encourage fellow classmates to do so.
8) Please find a "buddy" from our class with whom you will stay in touch through the years. This will allow someone in the class to always know where you are. Many of you already stay in touch with one or several other classmates. Please find at least one new "buddy" to stay in touch with. We want to find all fellow classmates we can for future class gatherings.
9) Check the website periodically as it will be updated from time-to-time. We hope to have less formal social gatherings in the coming years. Stay in touch and join us if you can. We would love to see you all.
Thanks to all who attended the reunion and made it such an enjoyable evening. Hope to see you soon.
The Reunion Committee
If you graduated from BA in 1973, register with us. Registering and logging in will open up the entire site and also allow us to keep in touch with you periodically through email.
In Memorium
We honor and keep in our memories our classmates who are no longer with us

Classmates